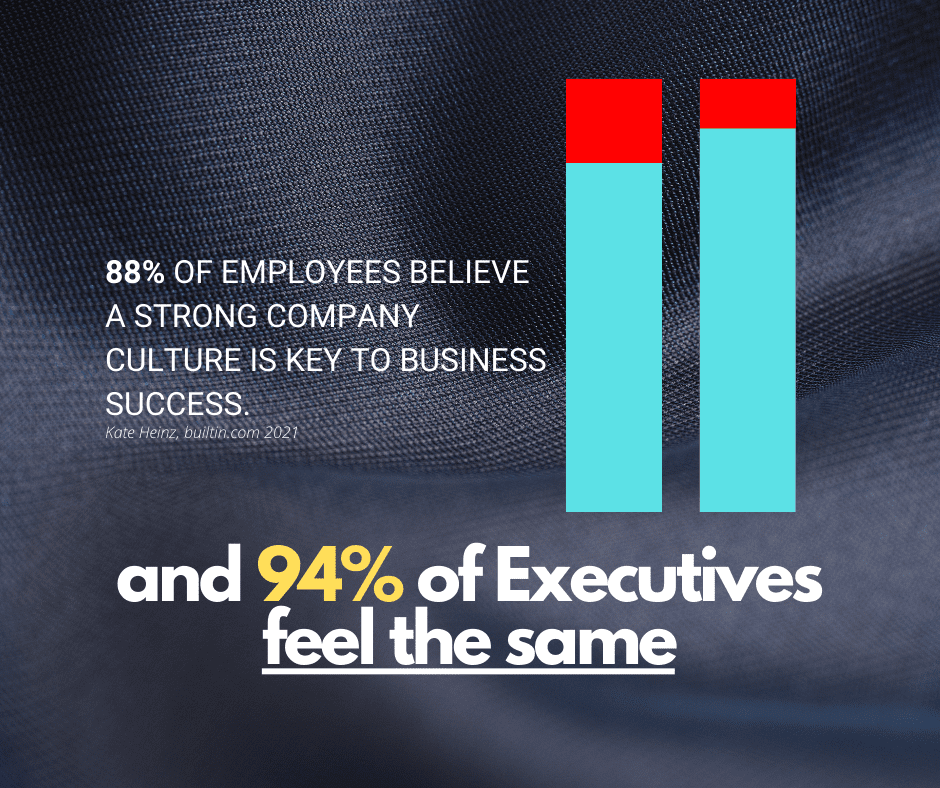 What is your sense of your organisation's culture right now?
If your culture is poor, you will not get consistent performance, which in turn drives improved productivity and profitability. Evolving a positive work culture is crucial.
Don't make assumptions about your culture without making a proper assessment. Without the right tools and expertise, you are likely to fall into the trap of either over-exaggerating or undervaluing the critical issues within the business
Take your culture seriously.
Find out more in our book:
https://lnkd.in/gHv35bC