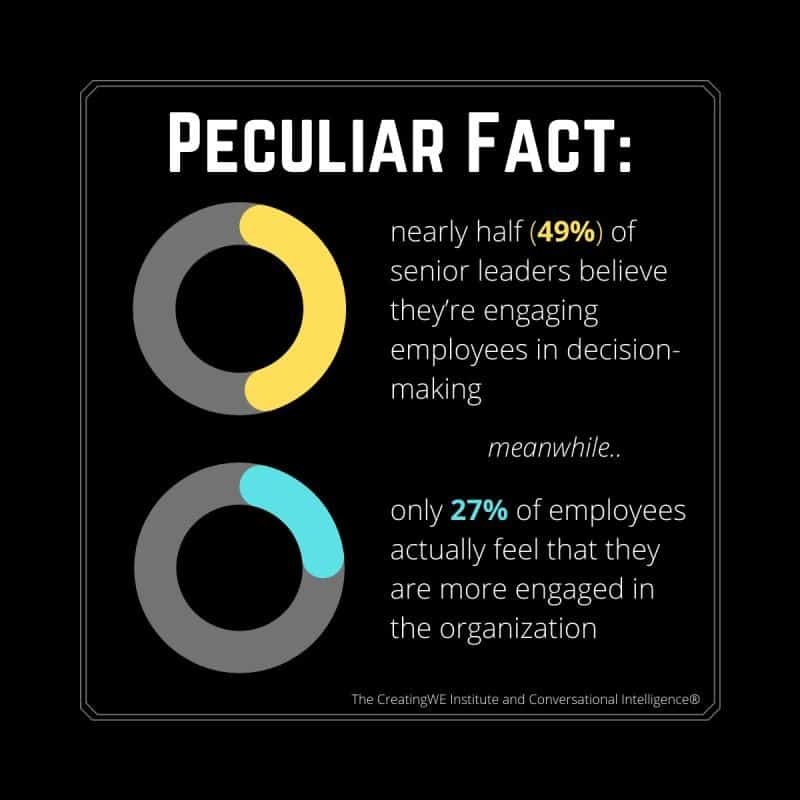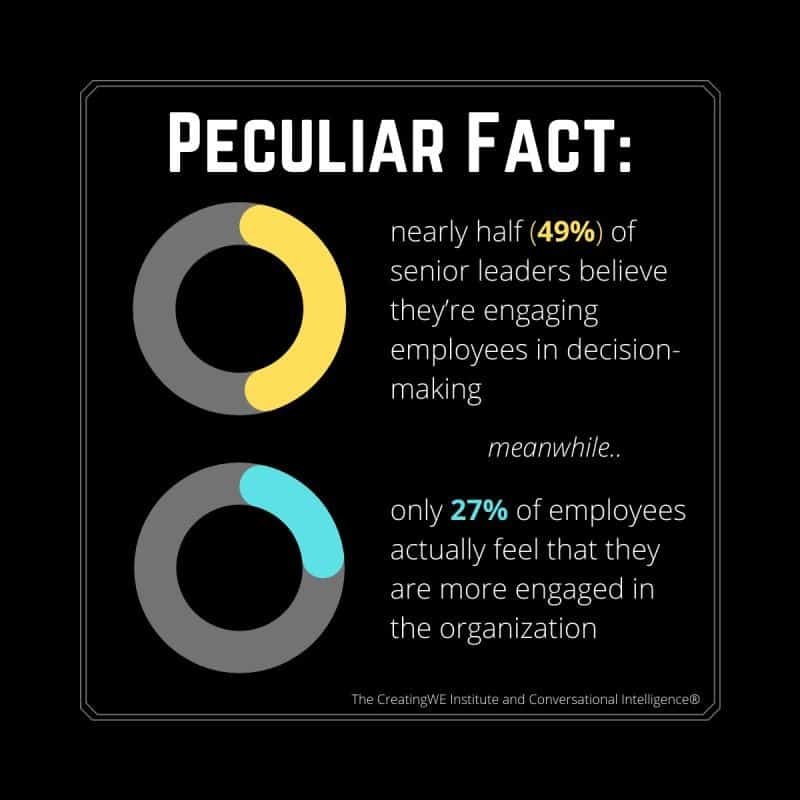 For certain, we are still in the process of adjusting to the "new normal". And this will continue. There are still gaps in perspectives that "test" the capabilities of our leaders.
Leaders must develop new conversational habits in the virtual work arrangement according to The CreatingWE® Institute. This is to establish a culture that would inspire the employees and assemble a team that would work together in engaging and creative ways.
For instance, tailoring your communication style and tools, to help address uncertainties, raise conversation quality, and empower your employees by asking questions that would encourage thinking and engagement.
Change itself can be very complex, and difficult to drive through. The key strategy is communication. When leaders are able to foster a culture that accepts, accelerates and accomplishes change, they will clearly see the route to success.