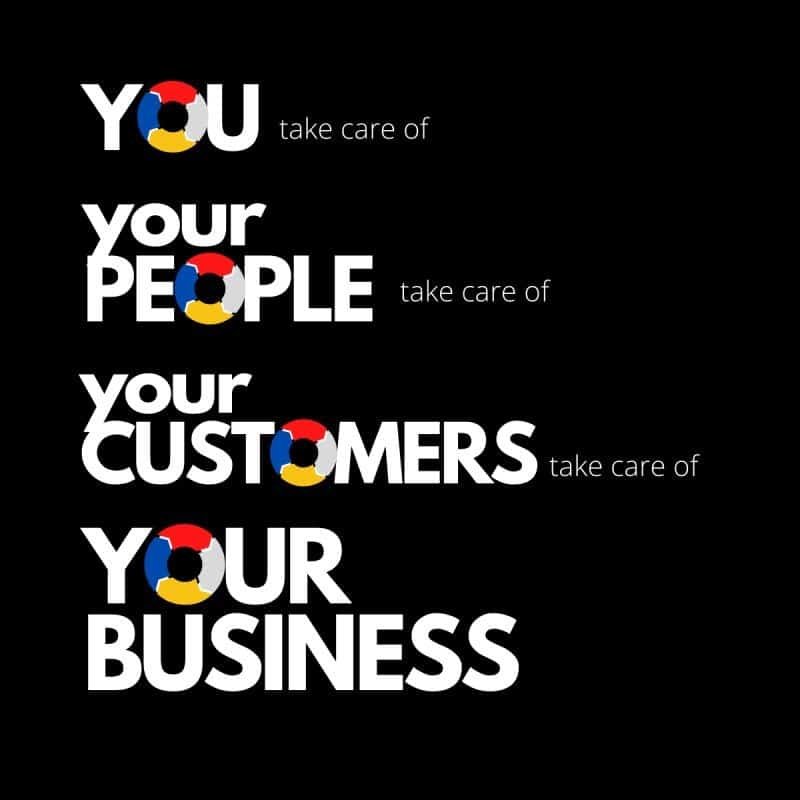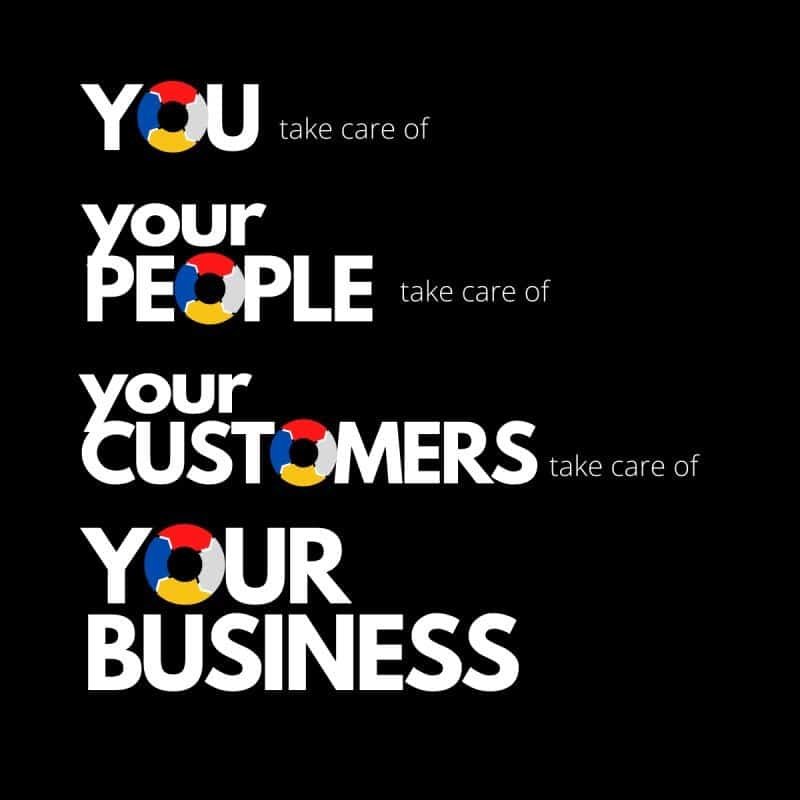 During these challenging times, some may have been blessed to continue working at their workplace or from home, but have been sacrificing their privacy & comfort throughout the pandemic. Others, lost their jobs.
Leaders are responsible for their team in the workplace. However, they need guidance beyond office walls and industrial workspaces. Take care of your people, & they will take care of your customers. The customers will take care of your business, & the cycle is completed.
HBR suggests personal check-ins with your team. Asking them how their day went or if they need someone to talk to would mean a lot to them, leaving work out of the discussion. They also recommend refreshing your schedule. Know your team well and refresh their schedule if their current tasks are wearing them down. Sometimes, this provides better results.
Inform your team they could use their personal days. Studies reveal that people use their personal days rarely or not at all. We all have certain circumstances that change our lives during the pandemic. Lastly, remind your team to check on their teammates too. This will help them form closer bonds and create a positive team culture. Great teams create great #culture.