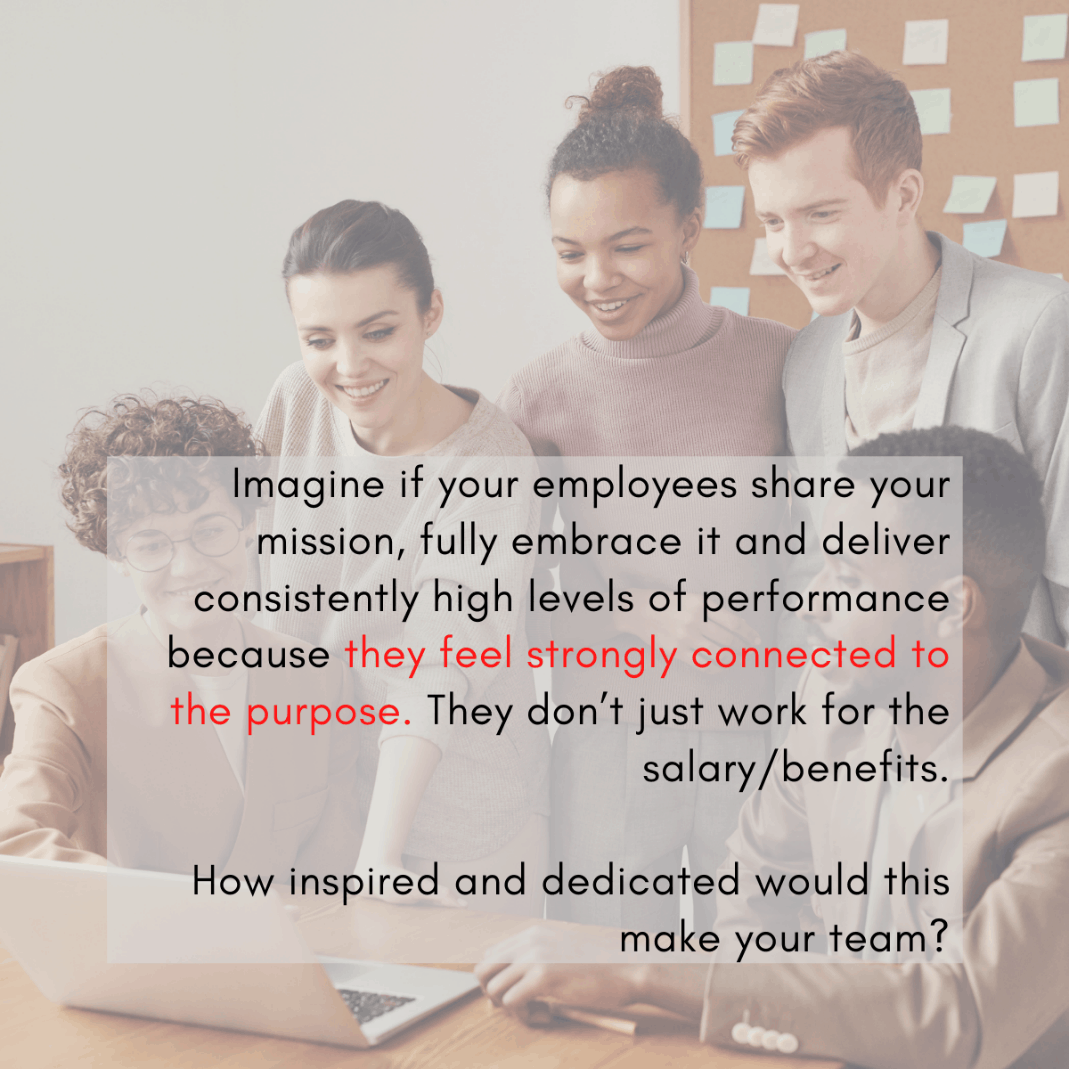 Do not readily assume that the people you put together and their collective talents will invariably enhance one another's performance and the team will be successful. This is not a team, but merely a group. They must develop into a high performing team. It is also crucial to value the difference in others in order to build a great team. Utilise their alternative world view, for they can see things that you could never see.
It is also important that they know and understand their purpose. They should be made aware of what's going on and why it's happening. Teams that have shared mission and values, will surely be harmonious, cohesive and harness synergy. The leaders' role will be to monitor the progress, help facilitate growth, inspire and empower.
A recent HBR article suggests that technical skills may be important, but clearly communicating the company's shared vision and mission will inspire the team to dedicate their talents to it.
#leadership #teamwork #managementconsulting #performanceconsulting #worldclassperformance #inspire #dedication #team #teamdevelopment