Chalon Performance Consulting (Malaysia)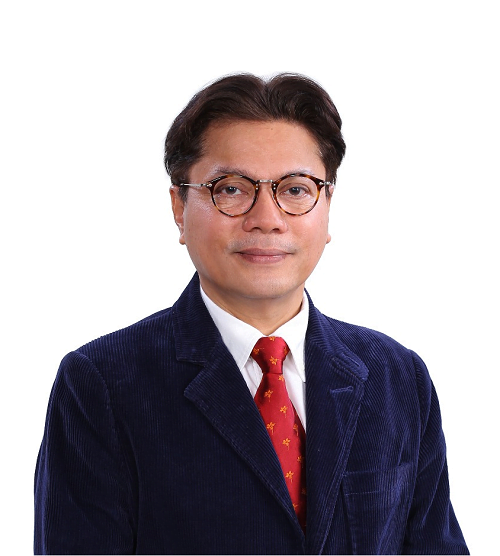 Iftikhar Datuk Kamaruddin FRSA
Director for Business Development
A lawyer by training, Iftikhar worked as a legal counsel for Petronas Malaysia for 11 years, eventually leading the Change Management Department of the company until June 2015.
With over 25 years in the corporate sector, Iftikhar is extremely knowledgeable and has vast experience in the fields of Change Management, Organisational Culture, Quality culture and commercial law.
In his years with Petronas, he successfully led his team in the propagation of the first group-wide Quality culture journey, culminating in the staging of the first Petronas Quality Award convention in 2004.
As part of the leadership team in the Change Management Unit (2005 – 2009), he also led in the development of the first Petronas Change Management staff capability framework.
Later on in his career, sensing the importance of organizational culture in sustaining business performance, he also successfully led his team in the first group-wide engagement & communication plan for the promotion of a high performance culture, culminating in the successful launch of the first group-wide Organizational Culture Survey in 2011.
In his free time, Iftikhar likes to read and can often be seen crate-digging for old vinyl records and CDs in various flea- markets around PJ. He is also a Fellow of the RSA (Royal Society for the encouragement of Arts, Manufactures and Commerce) and a member of Amnesty International.
Credentials
BA (Hons) Law, Bristol Polytechnic (University of the West of England, Bristol)