Consulting [kənˈsəltiNG] : engaged in the business of giving expert advice to people working in a professional or technical field.
CPC is a performance consulting firm which is distinct from a 'training or coaching or product-based firm'. At CPC, we believe in precision.
A key feature of our performance consulting process is in the precise gathering and analysis of data leading to a careful and targeted diagnosis of the issues, problems and challenges surrounding the needs of our clients.
using the following means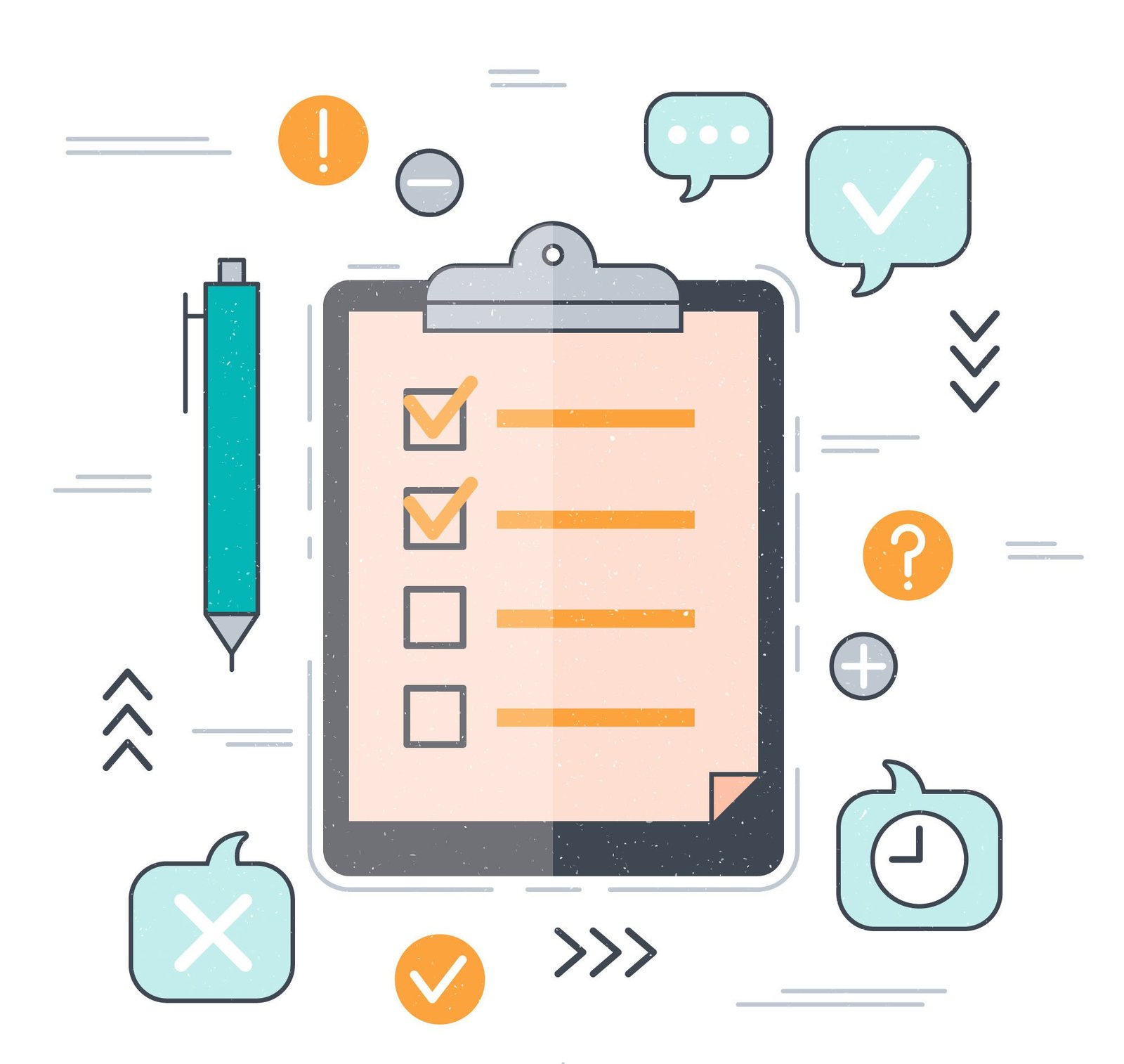 Denison Organisational Culture Survey

The core diagnostic used in our work, is the acclaimed Denison Organisational Culture Survey. This powerful tool captures data around 12 factors. The findings are revealed in a debrief which will pinpoint the organisation's Critical Issues. The resulting action plan prioritises 1 Critical Issue that will optimise the path to World-class Performance. This provides a laser-like focus and allows resources to be deployed with greater conviction.
Issue-specific surveys

Surveys that target specific issues that are then used as preparation for a solution (e.g. a Workshop, system or forum).

CPC-designed Post-Workshop Evaluation surveys

These replace the common 'happy sheets' that are usually used at the end of a learning program. This methodology targets precise content and extracts learning and application data that shows ROI.
Create a sustainable performance-based and
performance-driven culture that is based on targeted diagnostics
Create a sustainable performance-based and
performance-driven culture that is based on targeted diagnostics
Recent research shows that over 90% of C-suite executives identify culture as crucial to performance, and that improving organisational culture improves company value. And yet only 15% say their firm's corporate culture is "where it needs to be."
Research powerhouse Gartner says, "The key differentiator that underlies organisational cultural performance is not choosing a particular culture, but rather how to get your employees to demonstrate the culture your organisation needs. To improve your culture, your organisation must shift from a people-focused culture playbook to a process-focused playbook, which can increase employee performance by 22%."
This is where we FOCUS. Our unique way of leveraging Culture-driven change via our Roadmap process, directs and positions your organisation to achieve World-class Performance.
Roadmap to World-Class Performance
One Critical Issue at a Time