Systems /ˈsɪstəm/ : A set of things working together as parts of a mechanism or an interconnecting network; a complex whole.
Systems helps to organisations to set up processes to provide the standards by which their performance outcomes can deliver;
consistency, improvement, scalability. These in turn provide a number of benefits to the business, its customers and staff. This doesn't happen overnight and there is an investment of time, effort and money required.
We have the expertise to help you to;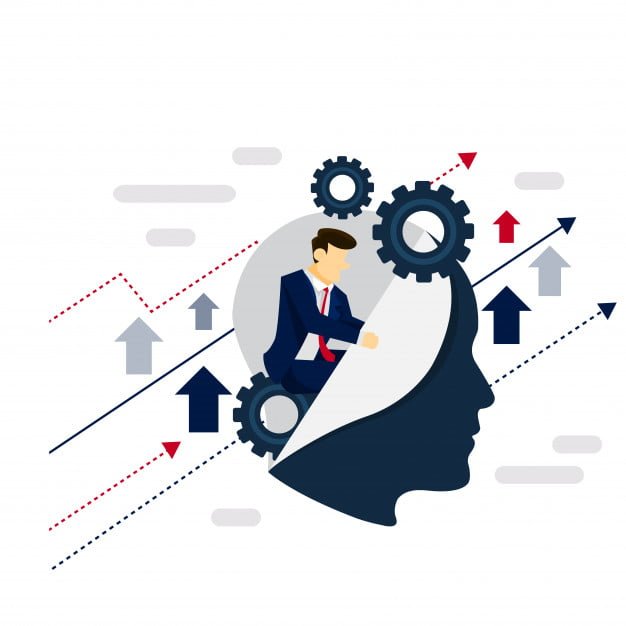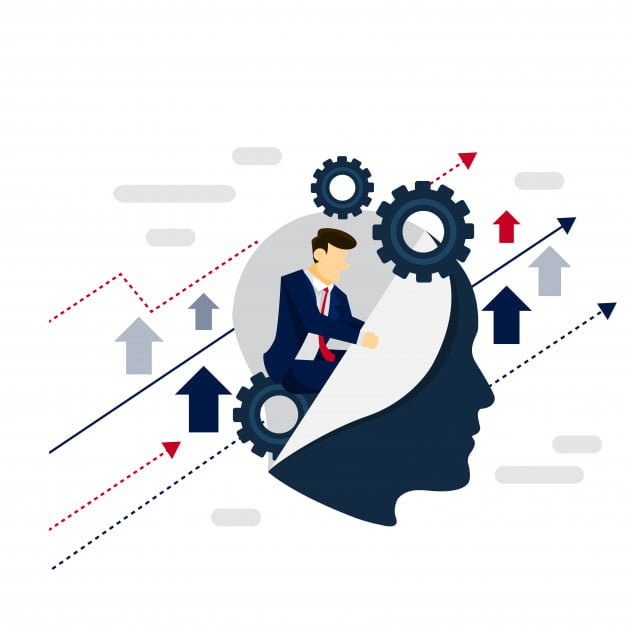 Recent research shows that over 90% of C-suite executives identify culture as crucial to performance, and that improving organisational culture improves company value. And yet only 15% say their firm's corporate culture is "where it needs to be."
This is where we FOCUS. Our unique way of leveraging Culture-driven change via our Roadmap process, directs and positions your organisation to achieve World-class Performance.
Roadmap to World-Class Performance
One Critical Issue at a Time