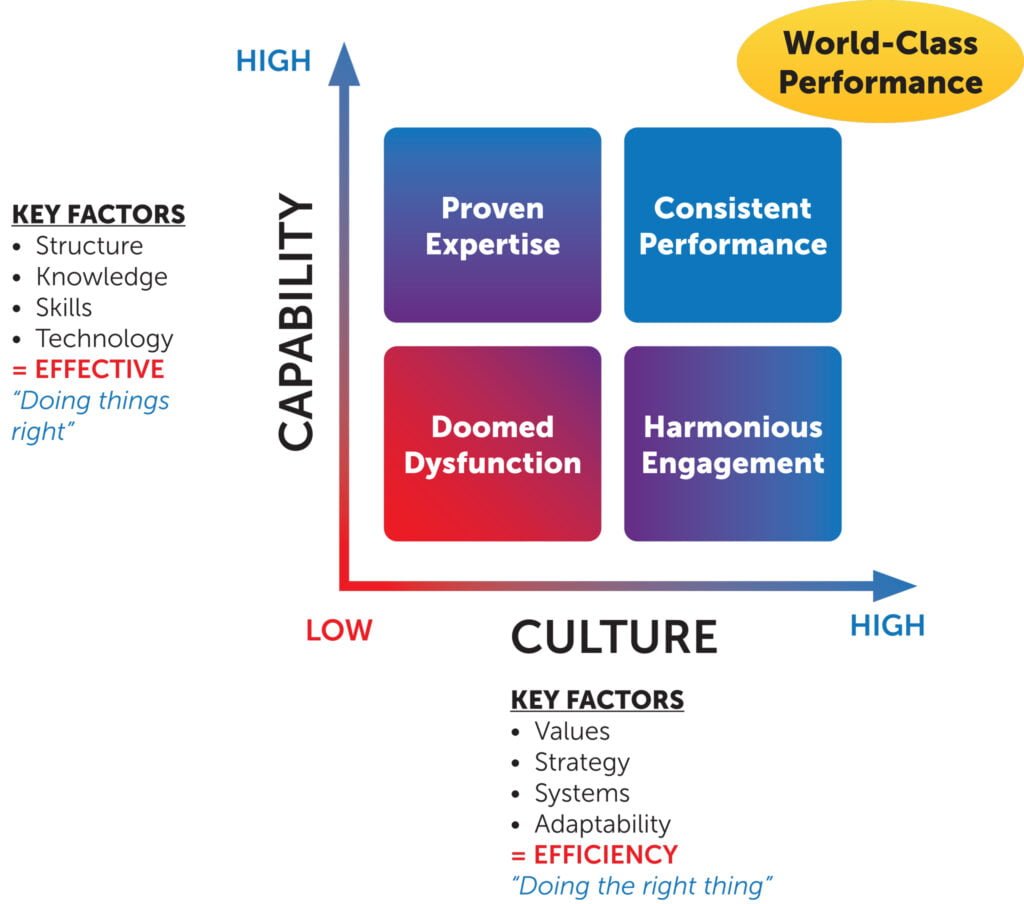 If you are not sure about where the business is heading or are worried about your corporate performance, we can help you.
Highly effective training workshops and courses in developing leadership skills, strategic planning, change management and team development.
Change the culture in your business and leverage on one of the most powerful and sustainable assets available to you.
Recent research shows that over 90% of C-suite executives identify culture as crucial to performance, and that improving organisational culture improves company value. And yet only 15% say their firm's corporate culture is "where it needs to be."
This is where we FOCUS. Our unique way of leveraging Culture-driven change via our Roadmap process, directs and positions your organisation to achieve World-class Performance.
Roadmap to World-Class Performance
One Critical Issue at a Time
Achieving World-Class Performance
Cliff Chalon is the global authority on world-class performance through people and culture. With over 15 years of working exclusively with senior executives who are responsible for building their organisation's performance culture, he is a master at generating tangible and significant improvements in performance.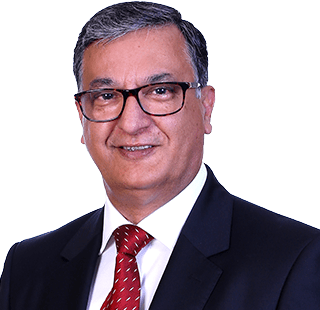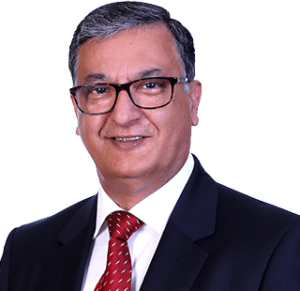 Podcast Interviews Cliff Chalon
Can't say that I'm surprised by the recent findings and revelations of the Royal Commission into the financial sector – it's been evident for some time.
Learning the truths is essential to Achieving World-Class Performance
When you harness the power of talented, focused people within a fully optimised and supportive culture, extraordinary results can be realised
1. Don't make assumptions about your culture without making a proper assessment. Without the right tools and expertise, you are likely to fall into the trap of either over-exaggerating or undervaluing the traits that surface withing the business. Only a properly assessed culture can show the true picture of your organisation. A happy workforce does not guarantee that everyone is a high performer. In order to drive this to action, one has to involve the Senior Executives.
2. It's never too late to start planning. If the idea seems odd, start small and build your way up. Be collaborative in strategic planning. Contributions and ideas from the shop floor can have a macro effect in the master plan.
3. If you fear change, you are already on the back foot and more likely to make mistakes. Embrace change, as it's the one and only true constant. Change is a constant process where people adapt at different paces, and to be successful you have to make change readiness a part of your culture.
4. Things change—it's inevitable. Use change to inspire your leadership training. Move everybody forward with the end in mind. Invest in leadership by defining competencies, mandatory training and involving and engaging skilled leaders to create more synergy for greater effect on culture.
5. Team-building is within itself a process that requires time, dedication and planning. Don't expect miracles, but plan for success. Great culture is created with teamwork, where success is planned and leaders emerge, to create psychological safety and achieve agreed outcomes.
6. Lack of staff retention, high turnover or key staff leaving at key times are all indicators of poor culture and mean that it's time to have a good look at the whole business. Pay attention to your staff and ensure ample opportunity for feedback. Develop a performance culture with the long-term goal of a stable organisation.
7. Take a step back and have a good look at your current training schedule. Be prepared to ask yourself some tough questions. Training is only effective if delivered with a specific end in mind, and not just to create activity.
8. Fads are not helpful. Only genuine change that provides new impetus, strategic benefit and positive impact on the culture is worthy of the effort. Learning how to distinguish fads and investing in long-term solutions will provide strategic benefit and positive impact on culture.
9. Making sure your performance review is working well won't necessarily prevent any bias. No matter how objective we think we are, bias of some kind can creep in. Performance reviews should focus on behaviours and practices which align with values and strategic intent. Only then can this can be used by the staff to improve themselves.
10. Don't be afraid of asking tough questions of yourself and of your company. An external perspective will give you a peek around the corners and into the distance.
GROWTH IS THE RESULT OF TAKING POSITIVE STEPS. SIMPLY BY READING THIS BOOK, YOU'VE ALREADY DECIDED TO TAKE YOUR CULTURE SERIOUSLY.