"We solve strategy, capability and performance problems, promptly, effectively and sustainably "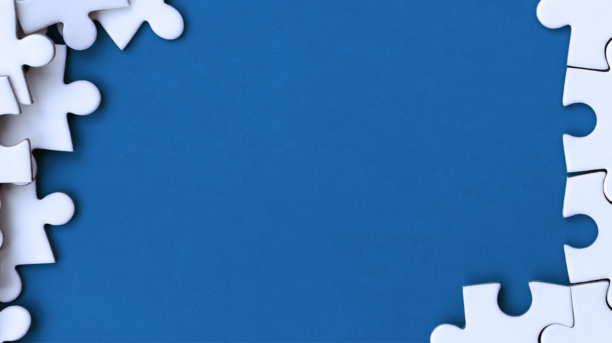 Most SMEs are currently experiencing these issues right now
• On-Going Talent Shortage
• Continuing Variable Performance
• Decrease In Revenue
• Dysfunctional Teams
• Inability To Manage Successful
Change Initiatives
Are you experiencing any of these right now? Or some other challenge?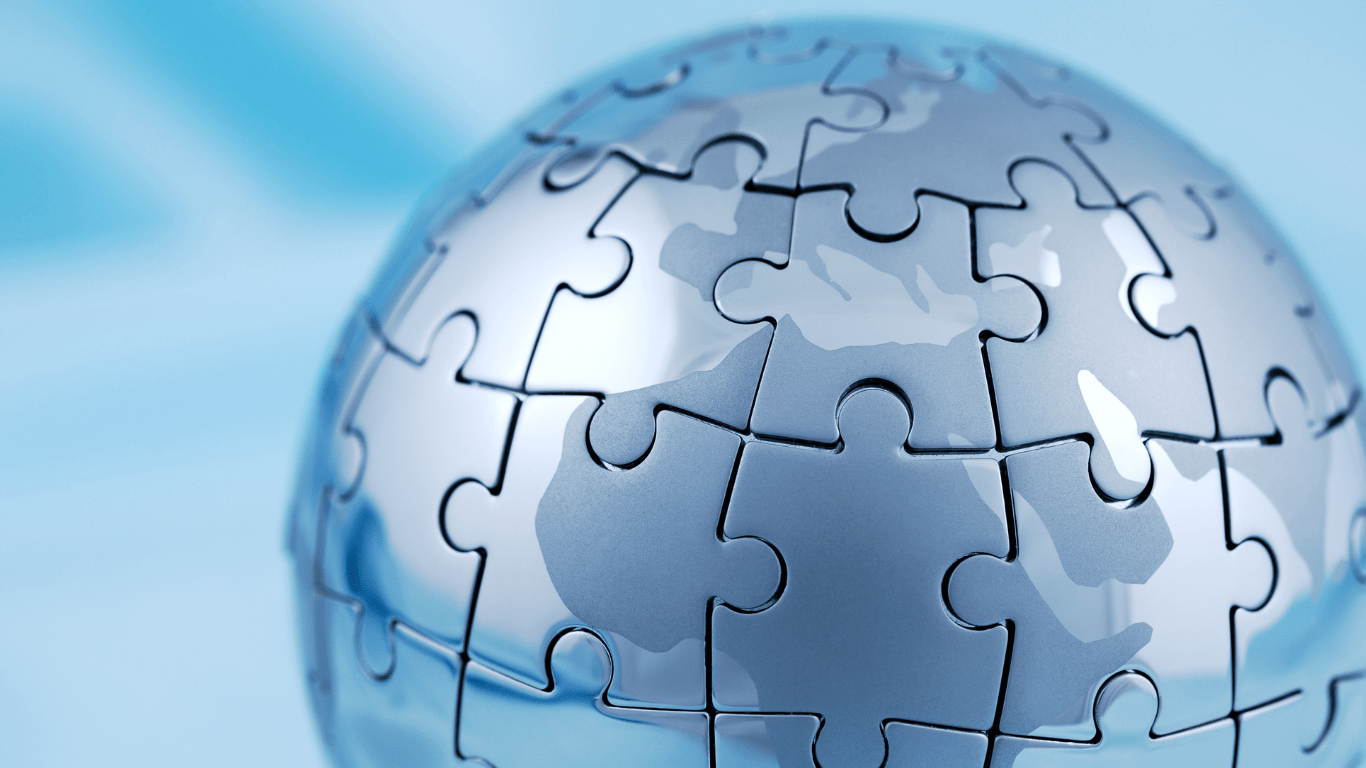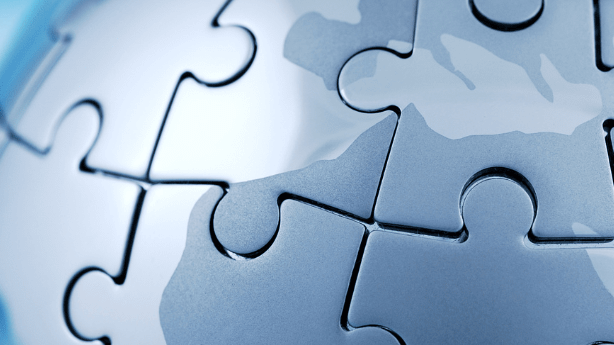 " Whether it's enhancing productivity, improving profitability, or creating a high-performance culture, our performance consultancy services are tailored to meet your specific business needs."
Book Your Free Consultation Today
Highest Revenue Improvement
ROADMAP TO WORLD-CLASS PERFORMANCE
One Critical Issue at a Time​
A: CPC can help you position to achieve "world-class" performance​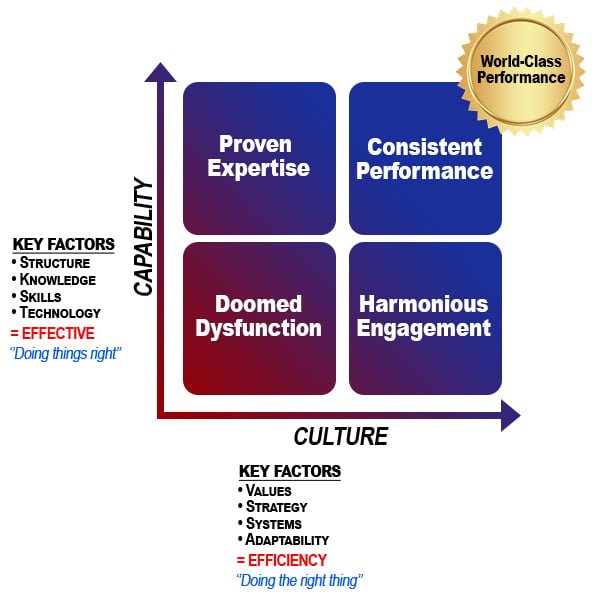 The crucial link between Strategy, Capability, Performance and Culture
Clients We Helped Position To Achieve World-Class Performance
Jacqueline Lane
Chief Corporate Services Officer
"I met Cliff more than seven years ago when we needed someone to help us revitalise our HR function. He was very thorough, professional and shared his extensive expertise freely. The end result was that our HR function was put on track to performing as a true HR business partner fully aligned to the business needs.

Peter Millington
Former CEO
"Cliff introduced a structured strategic planning process that not only met our statutory needs for an annual Statement of Corporate Intent and a Strategic Development Plan but also contributed significantly in producing a commercial orientation in ChemCentre."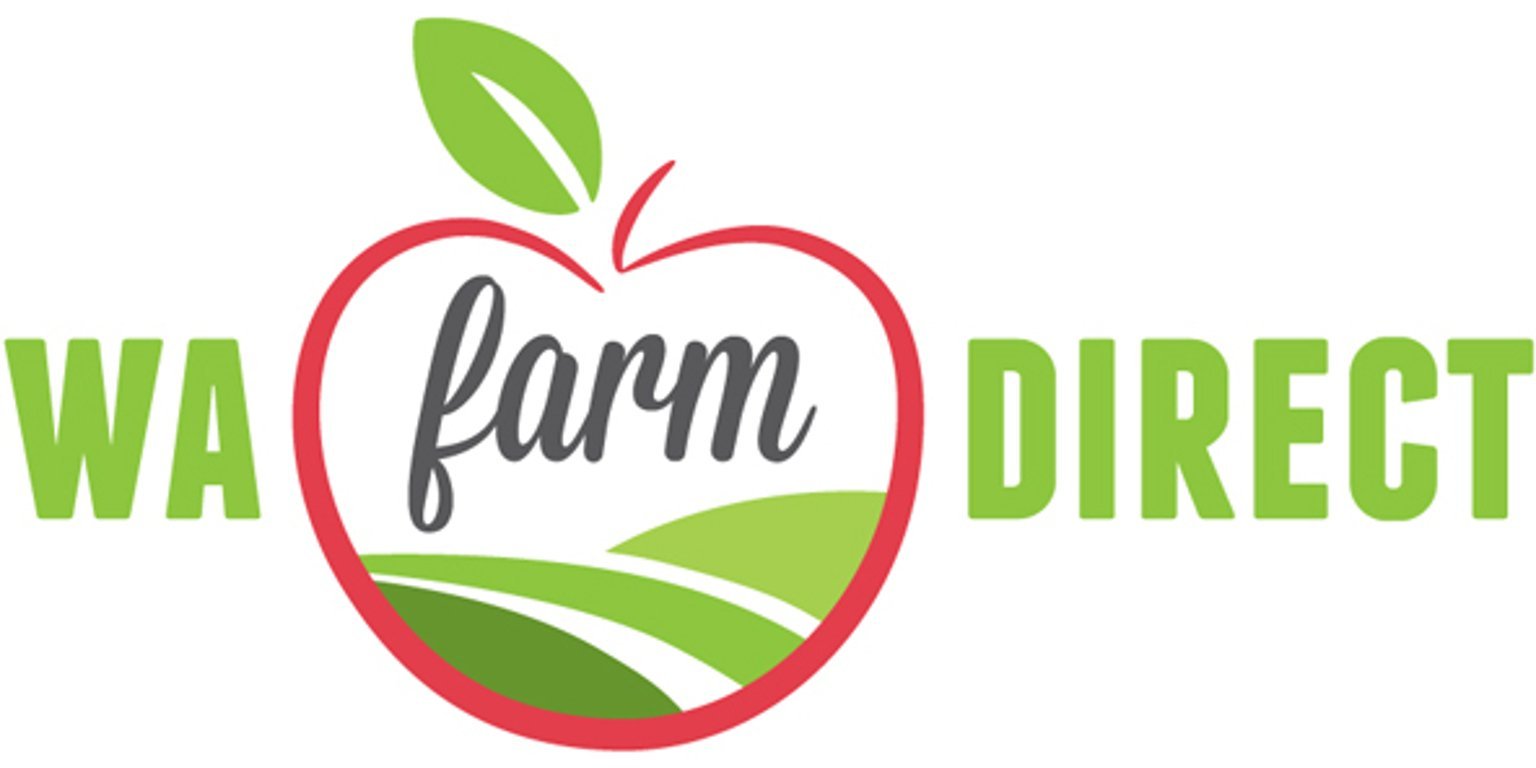 Jenny Mercer
Managing Director
Culture is the most critical thing in our business to help us be a leader in the long term. Cliff has been so important for us to first of all understand what the culture is, as senior management. He helped us to understand where there are gaps, and how we can help address that. Cliffs been important, taking the whole organization on that journey and he's also really helped us with some individual issues that have popped up some performance level issues.
Are you still getting poor performance despite all the training?
Let us help you find the RIGHT SOLUTION.
The wastage factor in training expenditure is currently measured at around 80%. This means that even the best training is only having a 20% impact.
Schedule a call now and we will deliver
CUSTOM-FIT
solutions to meet your specific needs!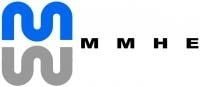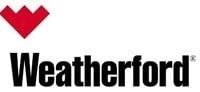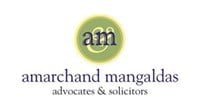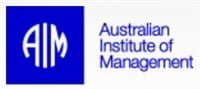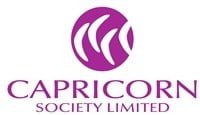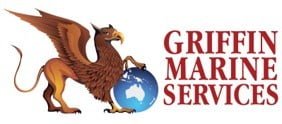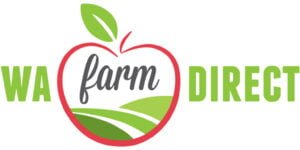 To assess your current business performance, take the free assessment​
What do C-Level Executives and Entrepreneurs Like Yourself Have To Say About CPC?
When you harness the power of talented, focused people within a fully optimised and supportive culture, extraordinary results can be realised
In his book, Achieving World-Class Performance, Cliff Chalon addresses the 10 truths every senior executive must understand to ensure their people and culture produce sustainable world-class performance.
In this book you'll discover:
•The importance of clear direction, strategically and at every level of your organisation
•How to set up and develop your staff to achieve high performance
•Why culture is the key to attracting and retaining top-level staff
•How to harness the full potential of every person and team in the organisation
•Ways to encourage the truth from your employees about how they really feel about the business and their role within it
•How to avoid fads and optimise performance feedback
•How to ensure ROI from your culture-driven organisational change