Recent research shows that over 90% of C-suite executives identify culture as crucial to performance, and that improving organisational culture improves company value. And yet only 15% say their firm's corporate culture is "where it needs to be."
This is where we FOCUS. Our unique way of leveraging Culture-driven change via our Roadmap process, directs and positions your organisation to achieve World-class Performance.
Roadmap to World-Class Performance
One Critical Issue at a Time
Achieving World-Class Performance
Cliff Chalon is the global authority on world-class performance through people and culture. With over 15 years of working exclusively with senior executives who are responsible for building their organisation's performance culture, he is a master at generating tangible and significant improvements in performance.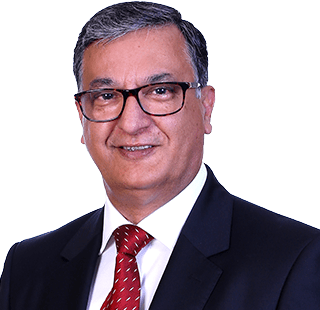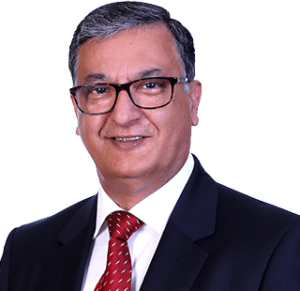 Podcast Interviews Cliff Chalon
Can't say that I'm surprised by the recent findings and revelations of the Royal Commission into the financial sector – it's been evident for some time.
Build A Sustainable Culture
Of High Performance!
Build A Sustainable Culture Of High Performance!
Leadership teams often spend millions of dollars on improving their people and culture, yet there is an ongoing "drag" that holds the true performance of the organisation back from its full potential. These companies want to get a handle on how to reach a level of sustainable performance through their people and then build a culture of high performance that doesn't go by the wayside or becomes variable over time.
It's a common occurrence that companies, seeing the disparity between ambition, talent and subsequent performance, seek to fix the problem through generic training. They assume that an increase in technical knowledge will facilitate an increase in productivity or performance. Sadly, this is the wrong approach. Senior executives have to address a more crucial component.
Achieving World-Class Performance
10 Essential Truths to supercharge Culture, build Capability, and sustain productivity in your business.
In this book you'll discover:
The importance of clear direction, strategically and at every level of your organisation
How to set up and develop your staff to achieve high performance
Why culture is the key to attracting and retaining top-level staff
How to harness the full potential of every person and team in the organisation
Ways to encourage the truth from your employees about how they really feel about the business and their role within it
How to avoid fads and optimise performance feedback
How to ensure ROI from your culture-driven organisational change