Change
Change [tʃeɪndʒ] : The process of becoming different.
What we believe in:
Change is almost always required to shift direction and react to issues and trends as they emerge.
An organisation that cannot handle the necessary change to capitalise on opportunities and trends is doomed. However, it is well known that more than 70% of change efforts fail.
Change management skills plus disciplined implementation, monitoring and review are vital to success.
SCHEDULE A CONSULT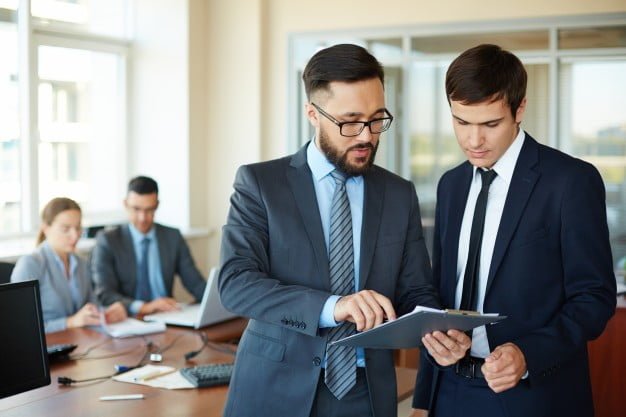 What we provide: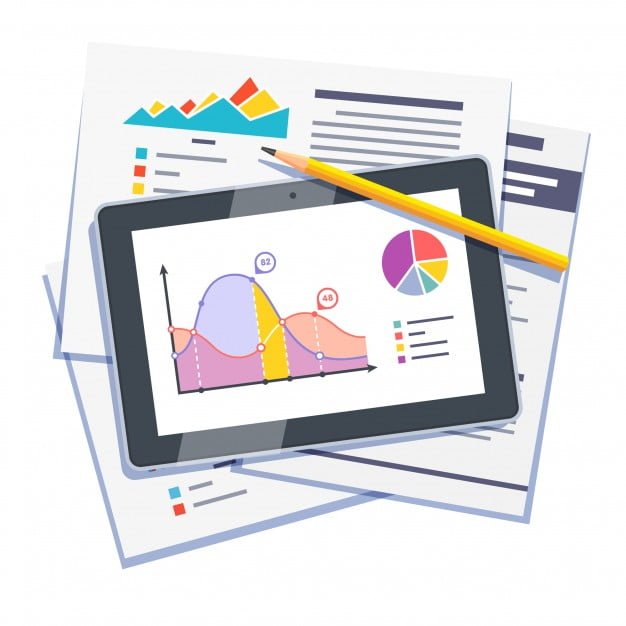 Assess Change Readiness – using the acclaimed Kotter 8 step process
Facilitate Change Management planning
Diagnose specific Change issues, i.e. change vision, readiness, scope, speed, urgency, stakeholder analysis, change management plans & execution
Plan & design Change communications to get buy-in
Align & develop Leadership and/or Change team to deliver successful change
Coach Change Agents & Change Teams to plan and implement successful change initiatives
Design stakeholder engagement strategies
Coach change leaders and agents in tracking and monitoring change implementation
Iftikhar Kamaruddin
Former Senior Manager, Petronas Change Management Unit, Malaysia
"When I first met Cliff some 10 years ago, our organisation was in the midst of an organisation-wide change. We already had, at the time, discussions with three established international consultancy firms with the intent of building change management staff capability for the group.The proposal made by Cliff resonated with our Change Management Unit for several reasons:Cliff's proposal differed from the others as he took a lot of time to listen to our challenges and concerns, unlike other firms who seem more interested in pushing for their methodology and tools with little regard for the client's potential pitfalls. His proposed solutions were customized to suit our concerns.His proposals were also developed holistically, addressing root causes and using an integrated approach to solutions, including strategic planning, the change plan and leadership/ teamwork. His services also encompassed consulting, coaching and training staff who needed upskilling or guidance in their work.Cliff is a very friendly and approachable person, has empathy for others and is always enthusiastic about his work. I would not hesitate in recommending him to other organisations."
Over 90% of C-suite executives identify culture as crucial to performance, and that improving organizational
culture improves company value. And yet only 15% say their firm's corporate culture is "where it needs to be."
This is where we FOCUS. We have a unique way of bringing your organisation to World-class Performance.
Roadmap to World-Class Performance
One Critical Issue at a Time
MINDSET
CULTURE
FINDINGS
VERIFY
PLAN
REVIEW