Culture [ˈkʌl tʃər] :  The behavior and practices that are characteristic of a particular social group or organization.
Culture - is all important!
It is the DNA of any organisation. It depicts how an organisations behaviours and practices are able to sustain performance.
Culture must be frequently assessed and actions taken to address any issues promptly. In many cases the best place to start any improvement initiatives is to take a snapshot of the prevailing culture.
At CPC, we are keen proponents of culture-driven change. As Edgar Schein warns, 'if you don't manage your culture it will manage you".
Peter Drucker famously said "culture eats strategy for breakfast."
Consulting firm Watson Wyatt illustrated culturally aligned organizations return 286% more value to stakeholders.
John Kotter and James Heskett illustrated that as much as 50% of the competitive difference can be attributed to having a purposefully aligned culture.
We deliver precise performance strategies & actions
Performance Culture

At CPC we focus intently on aspects of culture that contribute to and sustain a 'performance culture' over time. Thus it is incumbent upon us to be able to accurately assess an organisations prevailing culture.

Acclaimed Culture Survey

In this regard we use the acclaimed Denison Organisational Culture Survey (DOCS) to establish a baseline of an organisations performance. This is benchmarked against over one thousand global companies.
Deliver Tangible Results

CPC is an accredited DOCS company. When coupled to our acclaimed CPC Framework and proven suite of solutions, we can deliver precise performance strategies and actions that deliver tangible results.

Powerful & Sustainable Asset

If you are unsure of how to change the culture in your business, but are keen to leverage on one of the most powerful and sustainable assets available to you, contact us to find out more.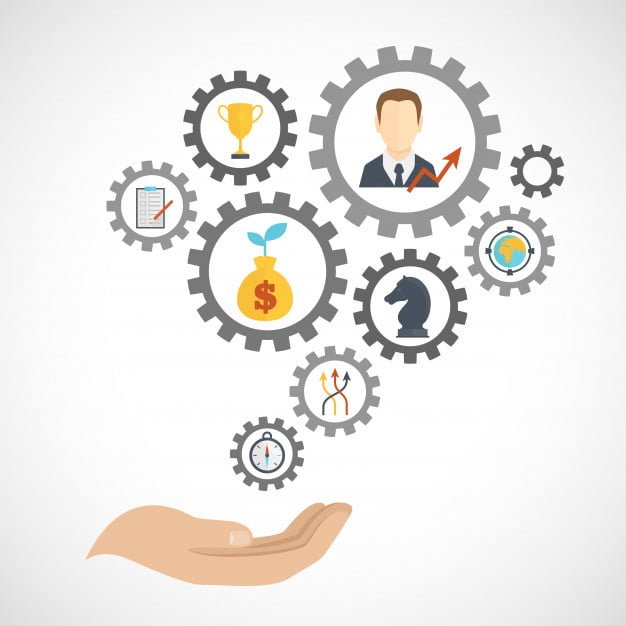 Significant aspect of any organisation
Culture is now rightly at the forefront attention by leaders across the globe. It is recognised as a significant aspect of any organisation.
A recent Booz & Co article advises "Forget the monolithic change management programs and focus on the elements of culture that drive performance".
In our work with clients across the Asia Pacific region, getting a 'fix' on the current culture is invaluable and necessary for delivering successful change initiatives.
Recent research shows that over 90% of C-suite executives identify culture as crucial to performance, and that improving organisational culture improves company value. And yet only 15% say their firm's corporate culture is "where it needs to be."
This is where we FOCUS. Our unique way of leveraging Culture-driven change via our Roadmap process, directs and positions your organisation to achieve World-class Performance.
Roadmap to World-Class Performance
One Critical Issue at a Time