Strategy
Strategy /ˈstratɪdʒi/
: 
noun: strategy; plural noun: strategies
1. a plan of action designed to achieve a long-term or overall aim.
What we believe in:
The strategic intent of the organisation, expressed as the vision, mission, core values, key result areas and objectives.
This is crucial to shape direction, align systems and galvanise the people within the organisation. Execution of good strategy is vital too. Poor execution has been shown to reduce the value of good strategy by as much as 40%.
SCHEDULE A CONSULT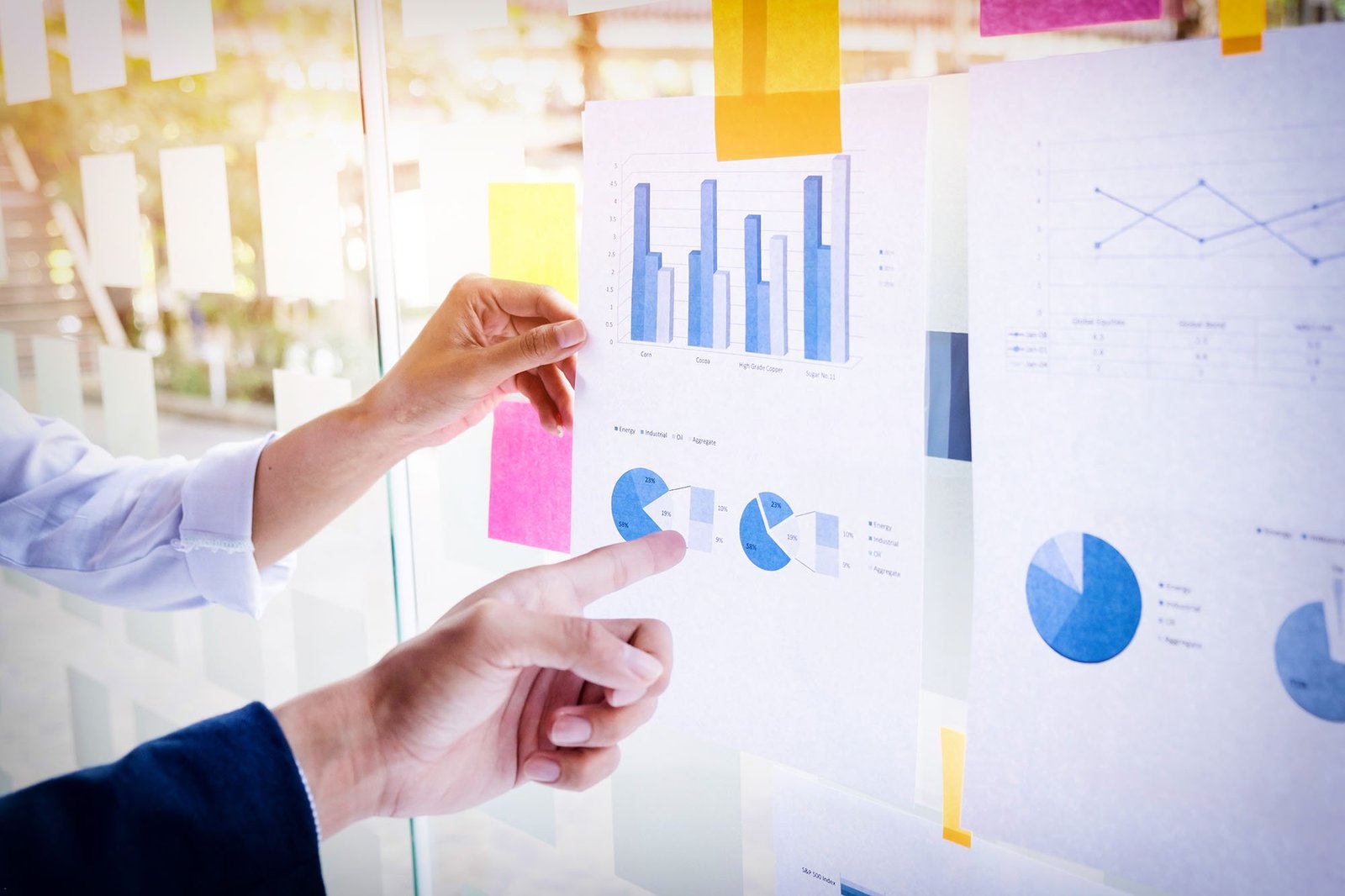 What we provide:
If you are not sure about where the business is heading or are worried about your corporate performance, we can help you: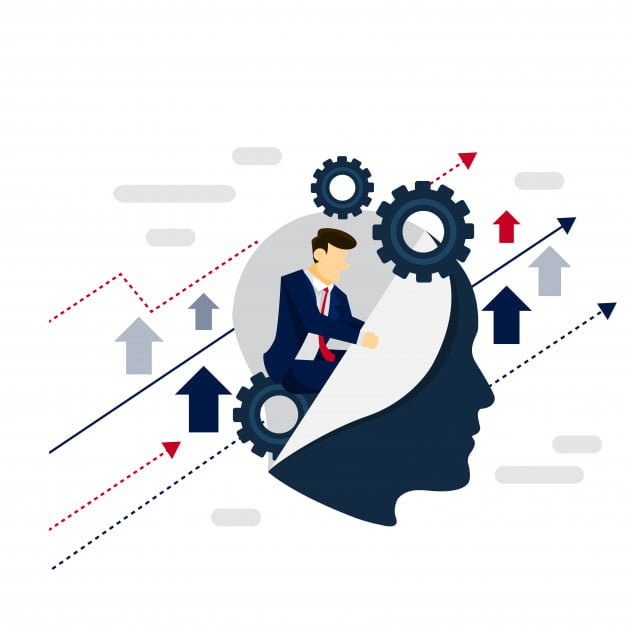 Develop Mission/Vision/Values & Goals
Develop Objectives/Actions & Resource planning
Advise on Organisation Design and structure development
Facilitate Strategic Planning reviews and improve execution
Align Human Capital strategies & systems with organisation strategy
Coach leaders in alignment of strategy and culture
Facilitate core business thinking & scenario planning
Shardul S Shroff
Executive Chairman, Shardul Amarchand Mangaldas & Co, New Delhi, India
"About 10 years ago, I met Cliff when we engaged him to craft a change management policy for upscaling skills and work methodology at our firm. Over 35 partners of the firm attended this workshop; Cliff was very thorough and professional in the engagement, developing the whole program, which included coaching, comparative examples and other diagnostics.I have found Cliff to be an accomplished change motivator, manager, teacher-he is passionate about his work and a master at identifying steps needed to reach goals. He uses proven systems and tools and is also on the cutting edge of knowledge and method, which he presents practically and succinctly.Cliff is a specialist in assessing and diagnosing issues from various sources of data about people and culture. He worked closely with us to ensure we had clarity and direction on achieving desired performance outcomes.We will gladly reach out to him again for guidance on changes in practice management, human management and cost management."
Recent research shows that over 90% of C-suite executives identify culture as crucial to performance, and that improving organisational culture improves company value. And yet only 15% say their firm's corporate culture is "where it needs to be."
This is where we FOCUS. Our unique way of leveraging Culture-driven change via our Roadmap process, directs and positions your organisation to achieve World-class Performance.
Roadmap to World-Class Performance
One Critical Issue at a Time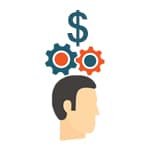 DISCOVERY
Exploration of challenges & key concepts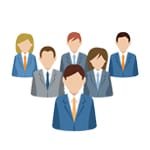 ASSESSMENT
Gather Data
Critical Issue
DOCS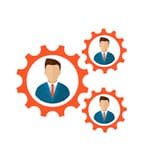 STRATEGY
Strategy Session
Now/Where/How
One Page Plans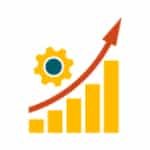 RESOLUTION
Action
CPC-F
Performance/Skills session
Review