Strategy /ˈstratɪdʒi/ : noun: strategy; plural noun: strategies
1. a plan of action designed to achieve a long-term or overall aim.
The strategic intent of the organisation, expressed as the vision, mission, core values, key result areas and objectives.
This is crucial to shape direction, align systems and galvanise the people within the organisation. Execution of good strategy is vital too. Poor execution has been shown to reduce the value of good strategy by as much as 40%.
If you are not sure about where the business is heading or are worried about your corporate performance, we can help you: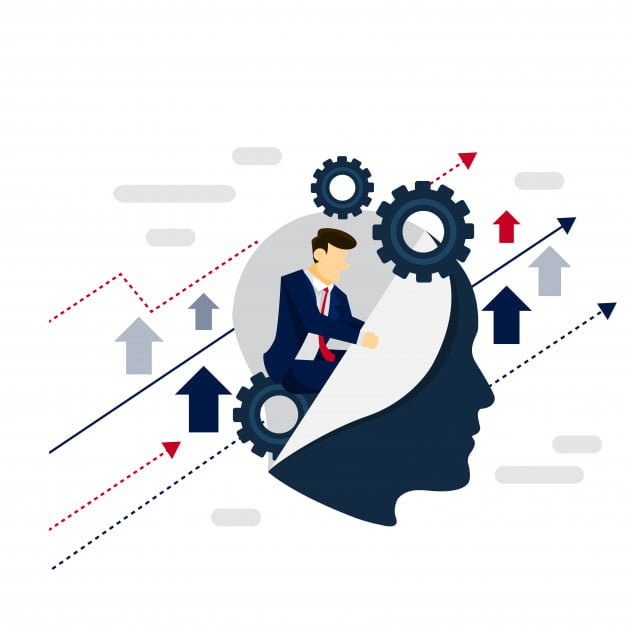 Recent research shows that over 90% of C-suite executives identify culture as crucial to performance, and that improving organisational culture improves company value. And yet only 15% say their firm's corporate culture is "where it needs to be."
Research powerhouse Gartner says, "The key differentiator that underlies organisational cultural performance is not choosing a particular culture, but rather how to get your employees to demonstrate the culture your organisation needs. To improve your culture, your organisation must shift from a people-focused culture playbook to a process-focused playbook, which can increase employee performance by 22%."
This is where we FOCUS. Our unique way of leveraging Culture-driven change via our Roadmap process, directs and positions your organisation to achieve World-class Performance.
Roadmap to World-Class Performance
One Critical Issue at a Time