Team [tim] : A group of people linked in a common purpose; appropriate for conducting tasks
that are high in complexity and have many interdependent sub-tasks.
Talent is everywhere but it must be carefully selected, developed, deployed and nurtured to get the best results.
The individuals and teams that do the work in organisations must be carefully managed to deliver sustained performance.
Talent management is an unending challenge for most organisations.
What we offer (Including Individuals):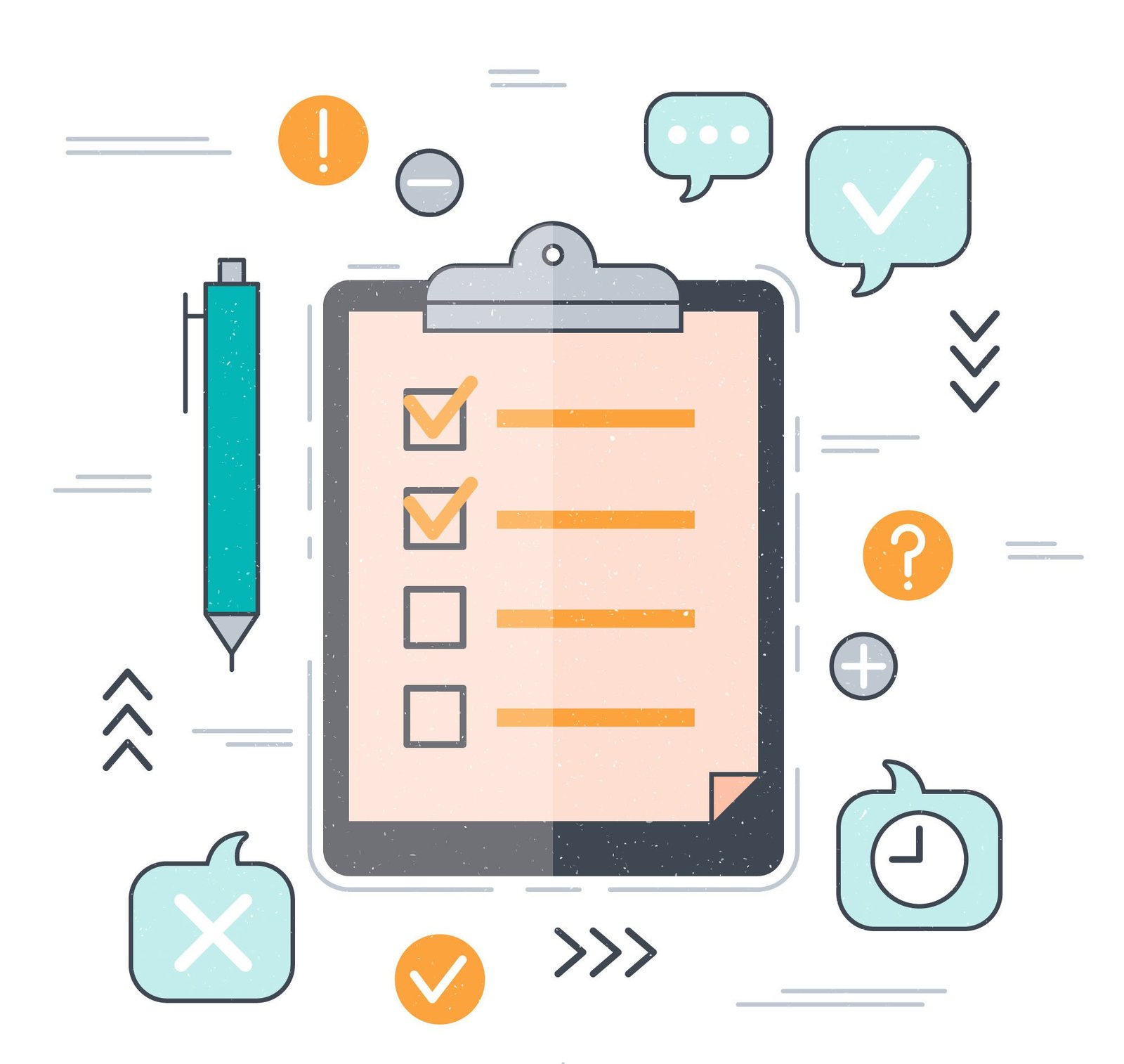 Recent research shows that over 90% of C-suite executives identify culture as crucial to performance, and that improving organisational culture improves company value. And yet only 15% say their firm's corporate culture is "where it needs to be."
Research powerhouse Gartner says, "The key differentiator that underlies organisational cultural performance is not choosing a particular culture, but rather how to get your employees to demonstrate the culture your organisation needs. To improve your culture, your organisation must shift from a people-focused culture playbook to a process-focused playbook, which can increase employee performance by 22%."
This is where we FOCUS. Our unique way of leveraging Culture-driven change via our Roadmap process, directs and positions your organisation to achieve World-class Performance.
Roadmap to World-Class Performance
One Critical Issue at a Time