Change [tʃeɪndʒ] : The process of becoming different.
Change is almost always required to shift direction and react to issues and trends as they emerge.
An organisation that cannot handle the necessary change to capitalise on opportunities and trends is doomed. However, it is well known that more than 70% of change efforts fail.
Change management skills plus disciplined implementation, monitoring and review are vital to success.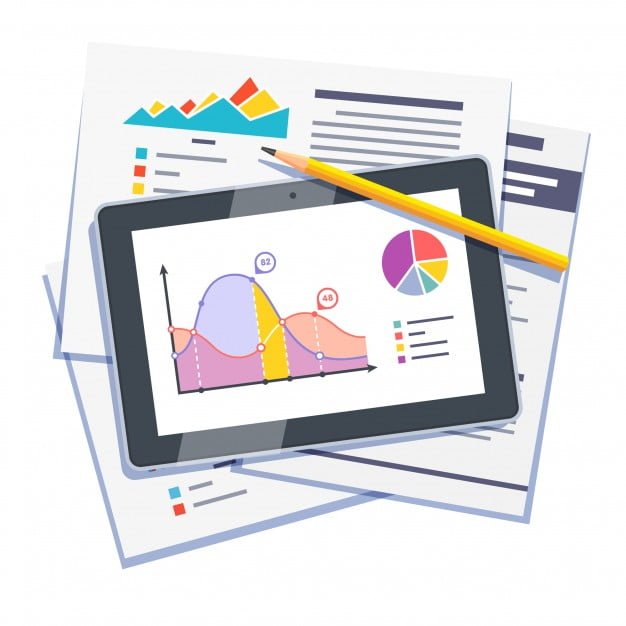 Recent research shows that over 90% of C-suite executives identify culture as crucial to performance, and that improving organisational culture improves company value. And yet only 15% say their firm's corporate culture is "where it needs to be."
This is where we FOCUS. Our unique way of leveraging Culture-driven change via our Roadmap process, directs and positions your organisation to achieve World-class Performance.
Roadmap to World-Class Performance
One Critical Issue at a Time