Leadership
Leadership [ˈli dərˌʃɪp]
 : 
The quality of character and personality
giving a person the ability to gain the confidence of and lead others.
What we believe in:
Leadership is the chief driver of strategy and change. Leaders must be 'sense-makers' and facilitators with the skills and ability to take organisations through tough and demanding times with clarity and determination.
They must also lead by example, build capability and evolve strong cultures. Leadership is often lacking in the core competencies required to set direction and lead teams to achieve required outcomes.
SCHEDULE A CONSULT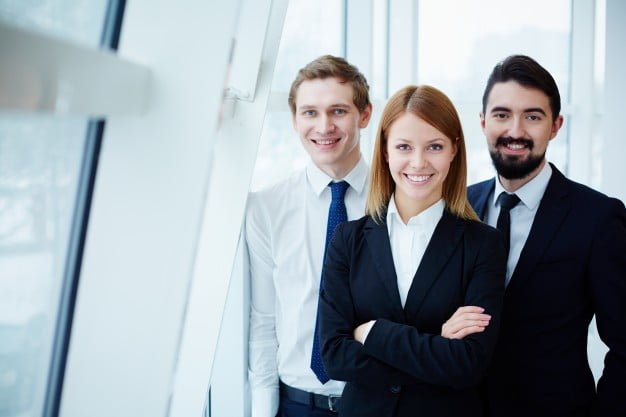 What we can provide: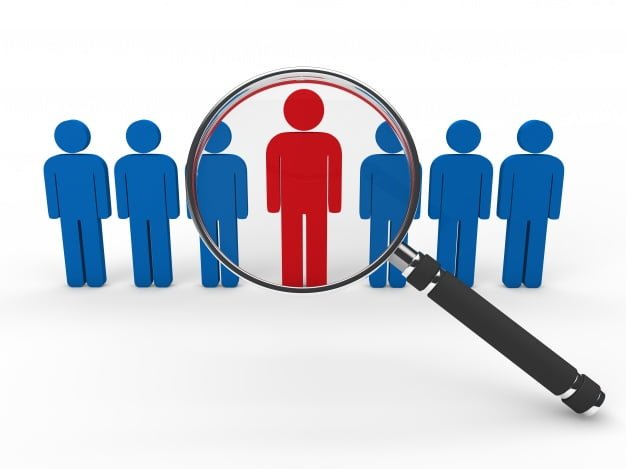 Conduct 360 leadership diagnosis (using an acclaimed competency based model)
Design and facilitate leadership development programs (frontline, middle and senior level)
Coach leaders in delivering transformational change projects
Develop leaders capable of sustaining a high performance culture
Develop leaders to cope with resistance to change
John Ho
Regional CFO, Altana Singapore
"I've known Cliff for over 12 years, since the organisation required an experienced seasoned facilitator to work with our emerging leaders in the Asia Pacific region.I have organized and personally attended several of his workshops and appreciated the profiles, practical tools and frameworks shared to lock in valuable skills and concepts. We covered topics such as leadership performance planning, delegation, communication, feedback, conflict, building trust, change management, teamwork and situational leadership.In these workshops, Cliff has demonstrated his expert skill as a facilitator, including his ability to engage the participants with lively interaction through a stimulating mix of multi-sense learning activities. These are debriefed to draw learning and parallels to the workplace. The post-workshop projects help to assimilate and apply the learning to real workplace scenarios.The results have been exceptional with over 60% of participants being promoted to senior-level positions after completing the program.Cliff has a relaxed, friendly and engaging style which fosters a conducive learning climate. He genuinely creates excitement in the participant groups while also taking time to deal with individual needs. His infectious energy and humour generate active participation among the culturally diverse groups.We are indeed fortunate to have a person of his calibre helping with this important initiative. I feel sure any organisation would similarly benefit from his skills."
Over 90% of C-suite executives identify culture as crucial to performance, and that improving organizational
culture improves company value. And yet only 15% say their firm's corporate culture is "where it needs to be."
This is where we FOCUS. We have a unique way of bringing your organisation to World-class Performance.
Roadmap to World-Class Performance
One Critical Issue at a Time
MINDSET
CULTURE
FINDINGS
VERIFY
PLAN
REVIEW