Leadership [ˈli dərˌʃɪp] : The quality of character and personality
giving a person the ability to gain the confidence of and lead others.
Leadership is the chief driver of strategy and change. Leaders must be 'sense-makers' and facilitators with the skills and ability to take organisations through tough and demanding times with clarity and determination.
They must also lead by example, build capability and evolve strong cultures. Leadership is often lacking in the core competencies required to set direction and lead teams to achieve required outcomes.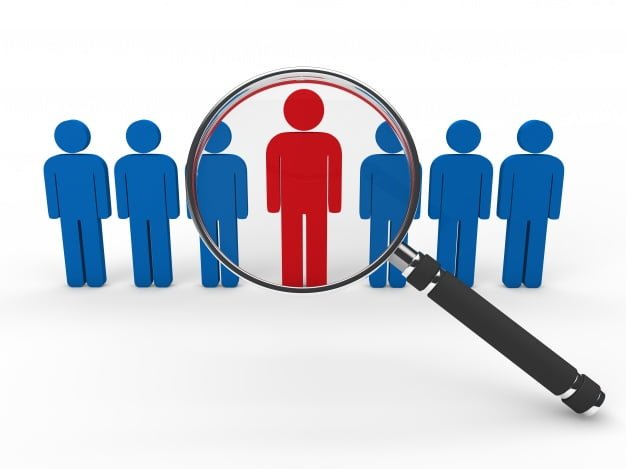 Recent research shows that over 90% of C-suite executives identify culture as crucial to performance, and that improving organisational culture improves company value. And yet only 15% say their firm's corporate culture is "where it needs to be."
Research powerhouse Gartner says, "The key differentiator that underlies organisational cultural performance is not choosing a particular culture, but rather how to get your employees to demonstrate the culture your organisation needs. To improve your culture, your organisation must shift from a people-focused culture playbook to a process-focused playbook, which can increase employee performance by 22%."
This is where we FOCUS. Our unique way of leveraging Culture-driven change via our Roadmap process, directs and positions your organisation to achieve World-class Performance.
Roadmap to World-Class Performance
One Critical Issue at a Time